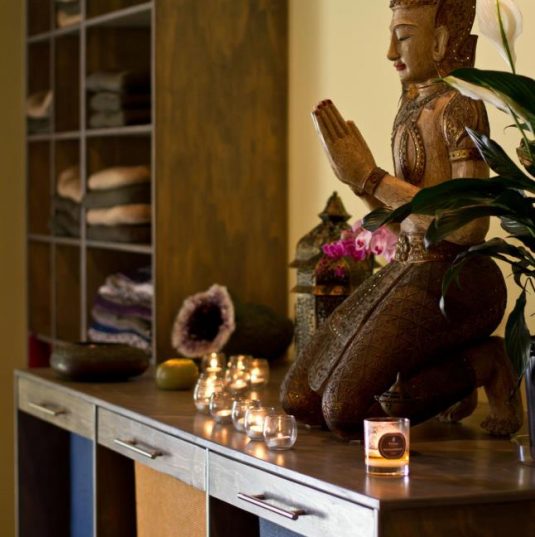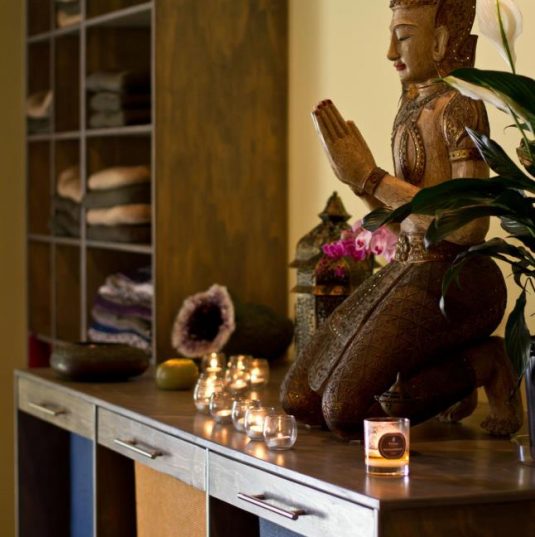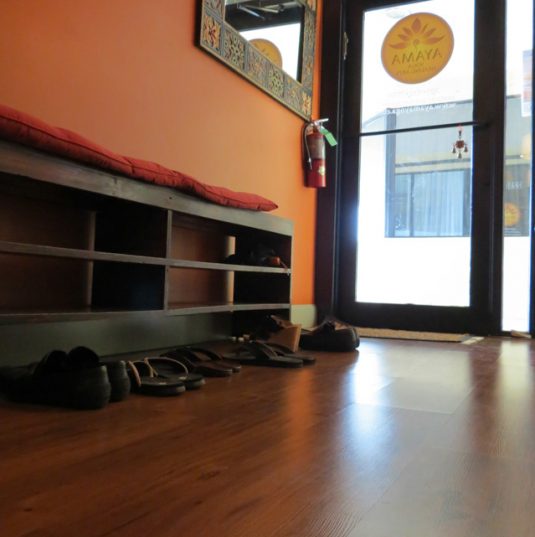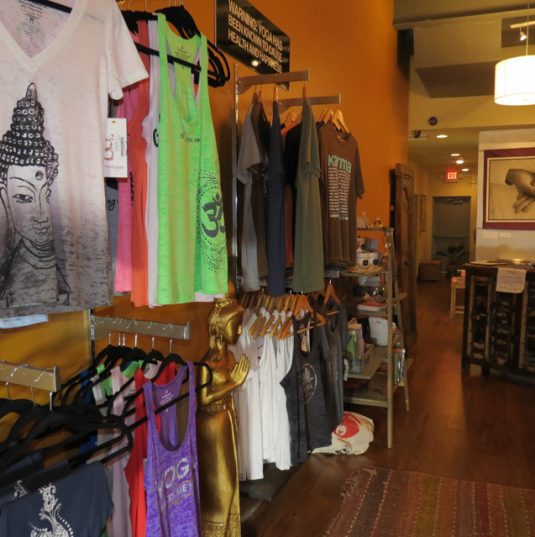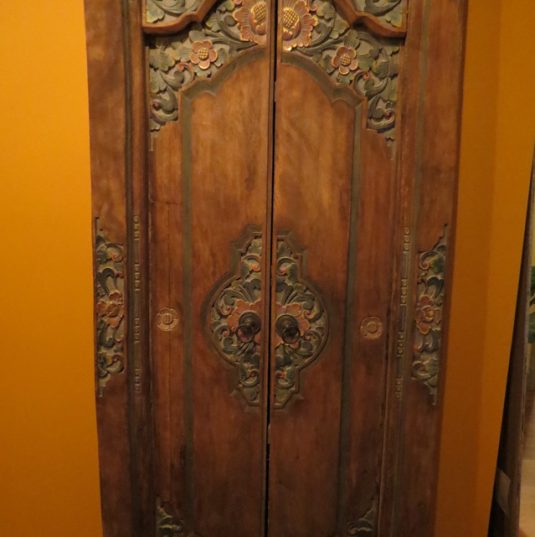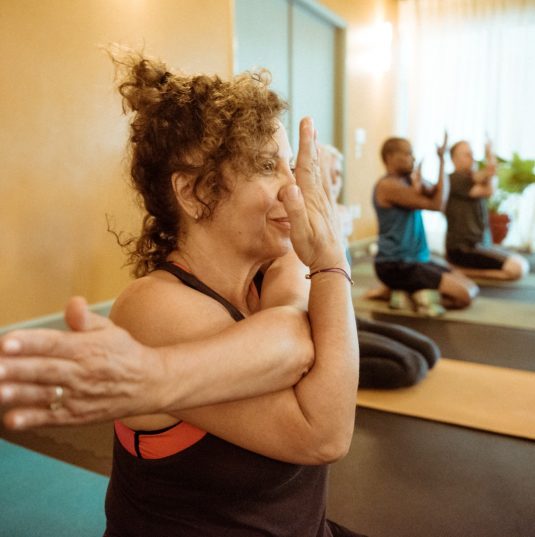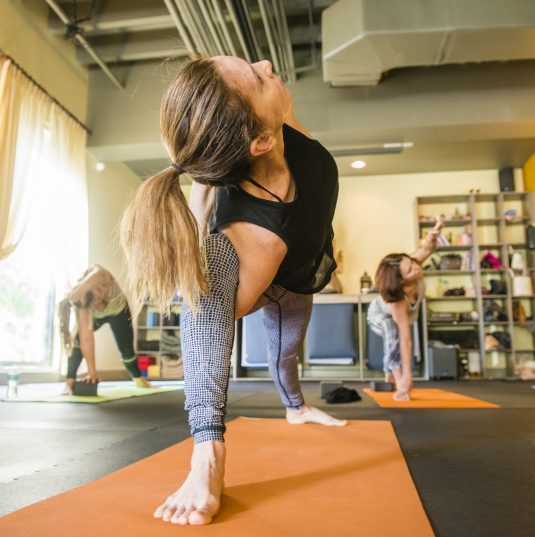 Mission
Founded by Mariano Ardissone, Ayama's mission is to provide a scared space for healing and person transformation through the practice of Yoga and other holistic healing arts.
About Ayama
Ayama Yoga is a specially designed space with dim light, candles, sacred music and superb acoustics make it easy to turn inwards and engage in the journey.
Our center offers over 35 classes a week in various styles of Yoga, such as Vinyasa, Hatha, Kundalini, Aerial, Pre/post-natal, Universal, and Kids Yoga with experienced, caring, and inspiring teachers. All our classes are hands-on, where mixed level practitioners of all ages find individualized attention, knowledgeable help and nurturing guidance.