THE TEAM
Lorem ipsum dolor sit amet
Mano
Mano (Mariano) Ardissone, B.A., E-R.Y.T. 500, D.M.Q. (China), is Founder and Director of Ayama. He holds a Bachelor's degree in Information Systems from Florida International University, a Master's degree in Chinese Medical Qigong from the International Institute of Medical Qigong, and a Doctorate degree in Chinese Medical Qigong from the Henan University of Traditional Chinese Medicine. He is a senior Registered Yoga Teacher (E.R.Y.T. 500), Reiki Master in the Usui lineage, and a Transformational Breathing facilitator. Originally from Argentina, Mano's spiritual studies began over 20 years ago with a book, "Yoga for All" by Indra Devi, and a local meditation teacher and energy healer named Ilu. Since then, Mano's years of learning and teaching have been playfully eclectic and experiential. A perpetual student, Mano teaches from deeply inspired heart and mind, thereby making his practice and teaching style graceful and unique. Despite having formally trained in multiple styles, he believes there is only ONE Yoga, different ways to go about it, and different elements that support, shape, and enhance its teaching and practice. Mano is naturally gifted, highly intuitive, compassionate and understanding. He cares for each patient and student individually since everyone's constitution, needs and possibilities are different and unique. He is deeply interested in human evolution, metaphysics, the esoteric world and all that is cosmic and transcendental. 
Samantha
Samantha Suaya has always been dedicated to helping others – it is her gift. You can often hear her quote, Mahatma Gandhi: "Be the change you want to see in the world." Starting out as an exercise professional teaching groups in South Florida for over 35 years, she now expands her focus to lecturing & leading groups to overcome their fears with faith, and finding their spiritual connection. More recently she has impacted others through yoga, as well as her lighthearted and inspirational style of teaching. Her sensitivity and intuitiveness allows for insight and impact on the lives of people around her. Corporations, spas and other groups contract her for the positive impact she makes on their employees and members. Her new lecture series, "Faith Over Fear", was developed through personal experience helping others to overcome their fear of circumstances, health issues, and the unknown. Samantha resides in South Florida with her family and is a community activist for animal rights, nature, and people – helping ensure that each will have a better quality of life.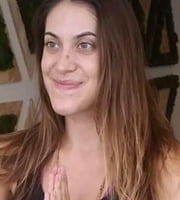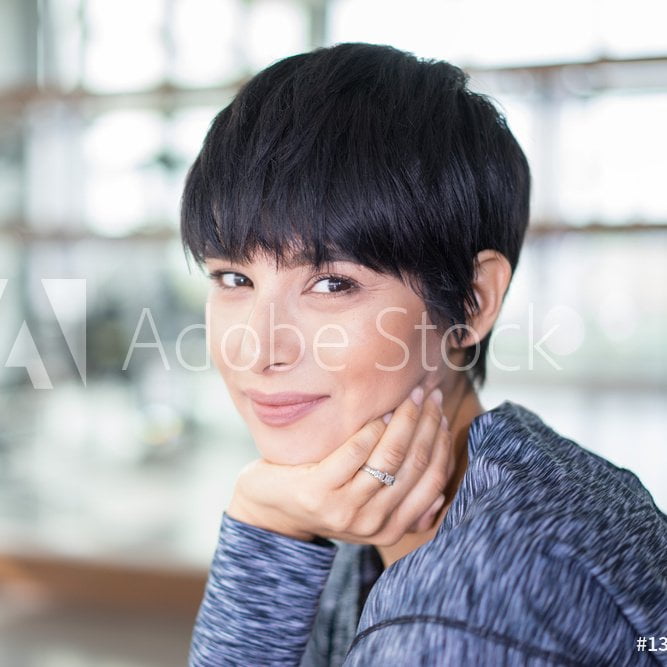 Violeta
Violeta Velasco is a medical doctor born in Mexico, who graduated with Honors Summa Cum Laude from University of Anahuac School of Medicine, one of the most renowned private Universities in Latin America. Since her early youth ,Violeta has been passionate about health promotion, preventive medicine and social work. She has spent extensive years as a social activist in the war against extreme poverty, violence and corruption that  prevail in Mexico, participating as a member of "Youth  together for a better Mexico" in her early student years, later volunteering as  keynote speaker for children and adolescents  living on the streets of Mexico city,  being part of the board of  Community Foundation helping women of low income becoming small  business owners, and much more. Violeta has 16 years of experience in Corporate Wellness and Lifestyle Medicine and is the Founding Director of Pulso Consciente, one of the pioneer enterprises of this field in Mexico. Violeta is a compassionate medical doctor and human being that strives for a better world with greater personal, social and ecological awareness.