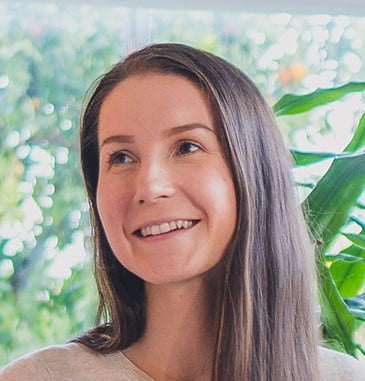 Yulia Artamon
Yulia found her true calling and passion in Yoga in 2013. Her love was first ignited by Nikunja Lila Devi Dasi at the Bhakti Center in New York, where she learned and practiced Ashtanga before moving to Miami. In Miami she discovered the Ayama Yoga Center and continued her practice with Mariano Ardissone, eventually completing the 200hr YTT in 2016. After Yulia welcomed her first baby into this world, she tremendously enjoyed teaching prenatal yoga classes at Ayama and privately. Helping mothers-to-be prepare for the magical time in their lives and sharing her experience!
Gradually, Ayurveda was added to Yulia's practices after completing the Training on Ayurvedic Medicine 410h and a training course on Ayurveda for pregnancy and postpartum in 2018/2019.
After moving to the San Francisco area, Yulia officially got certified as a Prenatal teacher and continued to teach classes there.
The love of knowledge and a gravitation towards a comprehensive approach has inspired Yulia to dive into other aspects of yoga and related disciplines. She has studied Yin Yoga and completed several courses with Dr. Vasant Lad (on chakras, the aura, pulse, herbs and breathing).
Yulia's aim is to inspire women to discover their inner selves and to feel their strength. To help them prepare for pregnancy, to go through it mindfully and to guide them in a safe recovery – all by bringing together the vast knowledge from her wonderful teachers.