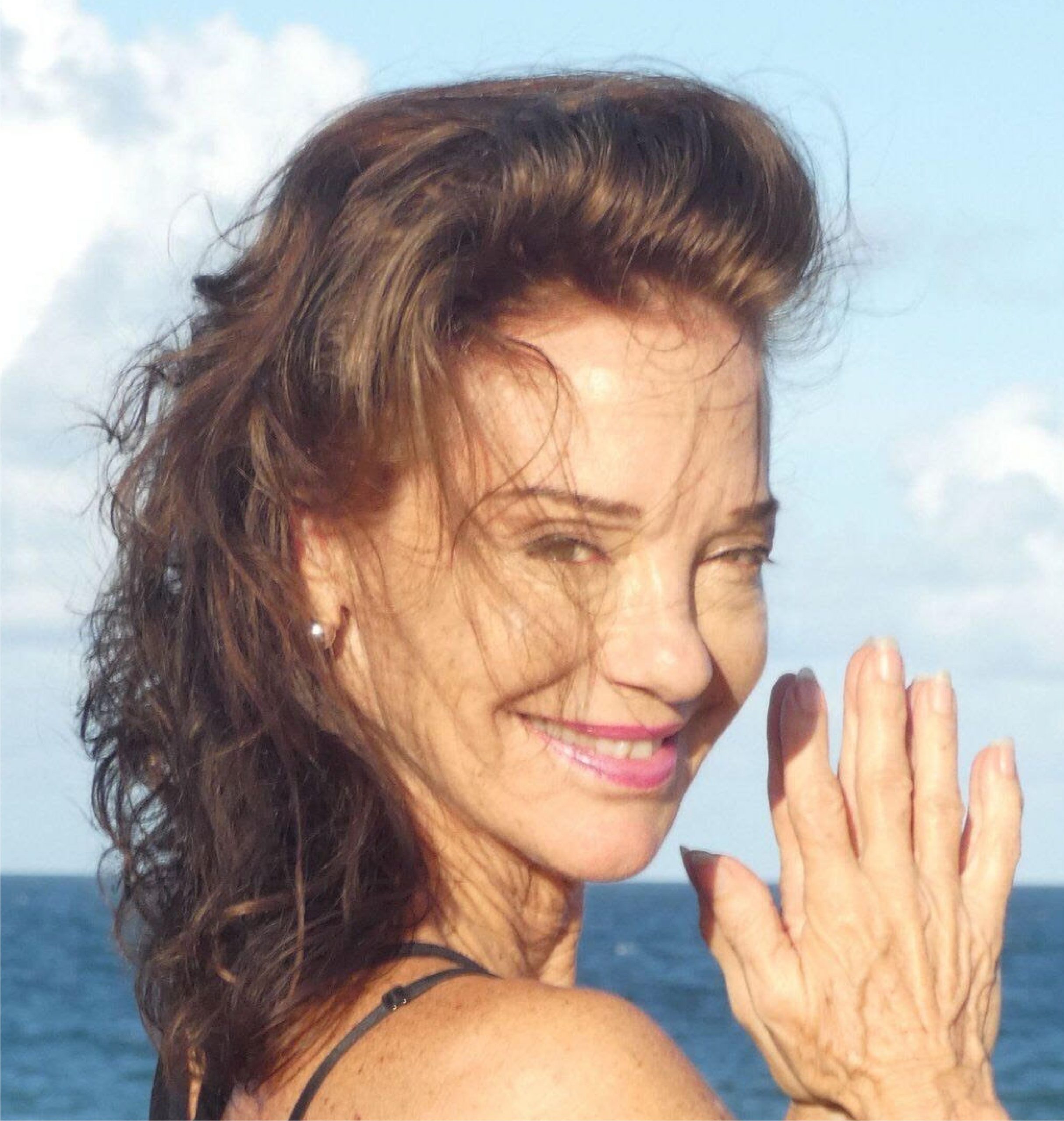 Michelle Woods E-RYT 500
Michelle Woods is an E-RYT 500 yoga teacher. Her mission is to share the power of yoga, connecting body, breath, heart, mind, and spirit internally and collectively. With contagious enthusiasm, she inspires and motivates her students to move beyond limitations to feel fully alive. Through the adventure of self-discovery, transformation and reflection, students find themselves flowing through creative vinyasa sequences, disrupting personal comfort zones and being encouraged to recognize shifts in perspective through self-reflection on compassion, concentration, resilience, humility, and patience.
Classes focus on the student's ability to balance effort and ease while gaining strength, flexibility, and always ending with the post-yoga high. This is done through challenges to move mindfully through an eclectic yet systematic blend of Hatha Yoga, Sivananda, Anusara, Ashtanga, Iyengar, Universal, Yin, and Restorative poses. As the practice builds, awareness to go inward is encouraged by the use of detailed alignment cues, pranayama breathwork, affirmational quotes, mudras, and more. Insights into yoga philosophy, Buddhism, Ayurveda, and meditation are also presented. Students leave feeling refreshed and empowered.
Always a student, Michelle's yoga journey began when she was just 15 years old. Her training includes 7 years of Anusara Yoga with Peter Barber, 200 hours of Sivananda Yoga with Yogi Hari, 200 hours of 'KidsYoga', and 300 hours of Hatha Yoga with Mariano Ardissone. Committed to self-development, her daily yoga practice includes regular Buddhist meditation and consistent training in the 8 Limbs of Yoga. She has been teaching in Miami for 20 years. She is forever grateful to family, friends, gifted generous teachers, and courageous students. May you be safe, happy, and free.
Schedule
| | | |
| --- | --- | --- |
| THU: | 6:15 – 7:15 pm | Restorative Yoga (L1) |
| | | |
| --- | --- | --- |
| FRI: | 9:30 – 10:45 am | Vinyasa Yoga (All Lvl) |
| | | |
| --- | --- | --- |
| SAT: | 9:30 – 10:45 am | Vinyasa Yoga (All lvl) |