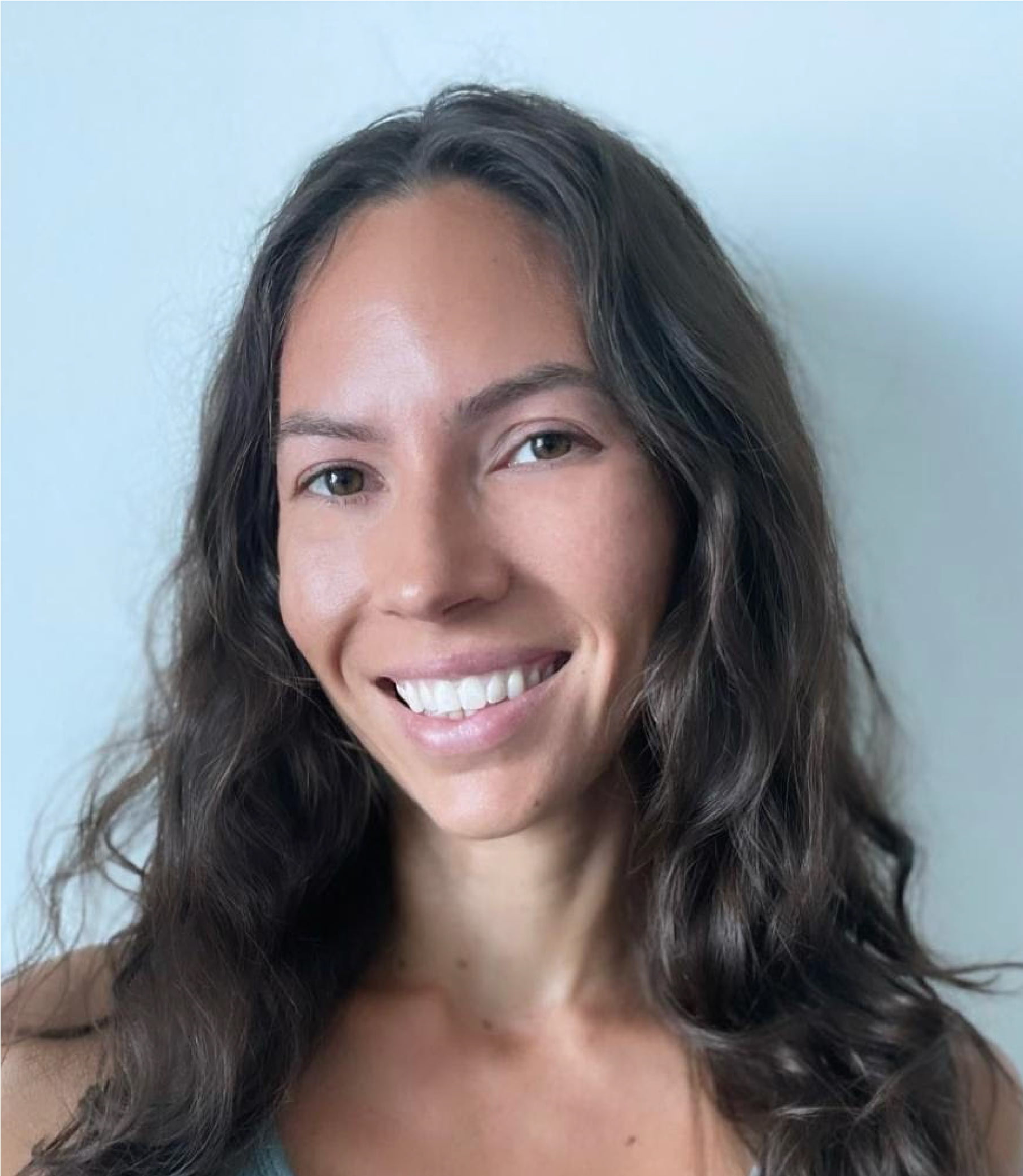 Jackie Marsan
I started practicing yoga a few years ago just on my own using YouTube videos. I have always enjoyed movement as I've been a dancer for nine years. I soon came to realize the true benefits of yoga and grew a deep connection with the practice for personal growth.
As I continued on to my own personal journey, I wanted to go even deeper with the practice and the philosophy behind yoga so I decided to register for my 200YTT with Sacred Paths Yoga. Upon completing the 200 hours, with an ever deeper passion and connection with yoga, not only did I want to teach the asana practice, but wanted to share my voice with what yoga really stands for, the union of mind, body and soul.
Aside from yoga, the past couple years I grew a deep interest in the mind/body connection and the emotions. Realizing that yoga connects with that, my purpose is to help my student truly connect to their bodies to be able to understand what it's telling them, and to help them release the emotions held within, in a creative and fun way.
Schedule
| | | |
| --- | --- | --- |
| TUE/THU: | 7:30-8:45 pm | Vinyasa Yoga (All lvl)   |