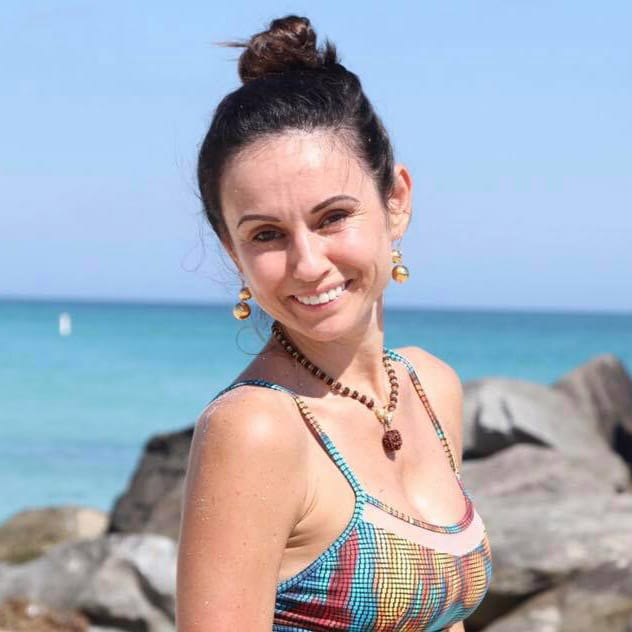 Inna Prystupa
Carlos has been practicing the science of yoga for nearly 20 years and teaching professionally for 13. He can teach most styles of Hatha Yoga including Iyengar, Sivananda, Kundalini, Vinyasas, and Kripalu, the latter being his teaching style. Kripalu yoga is known as The Yoga of The Consciousness and involves gentle Asanas (physical poses) combined with vigorous Kriyas (energy movements), Pranayama (breathing techniques) and Meditation.
After the 90 minute session students will feel relaxed, aware, strong, and simultaneously flexible. The meditation session will further increase the healing effects.
His other metaphysical studies include Taoism and Kriya Yoga. His hobbies are Chi Kung and writing hoping to someday publish his spiritual affirmations and poetry. He also enjoys music and dance. His biggest goal is to assist others to remain consistent in their Yoga practice.
Schedule
| | | |
| --- | --- | --- |
| TUE: | 11:30pm – 1:00pm | Vinyasa (all lvl) |
| THU: | 11:30pm – 1:00pm | Vinyasa (all lvl) |