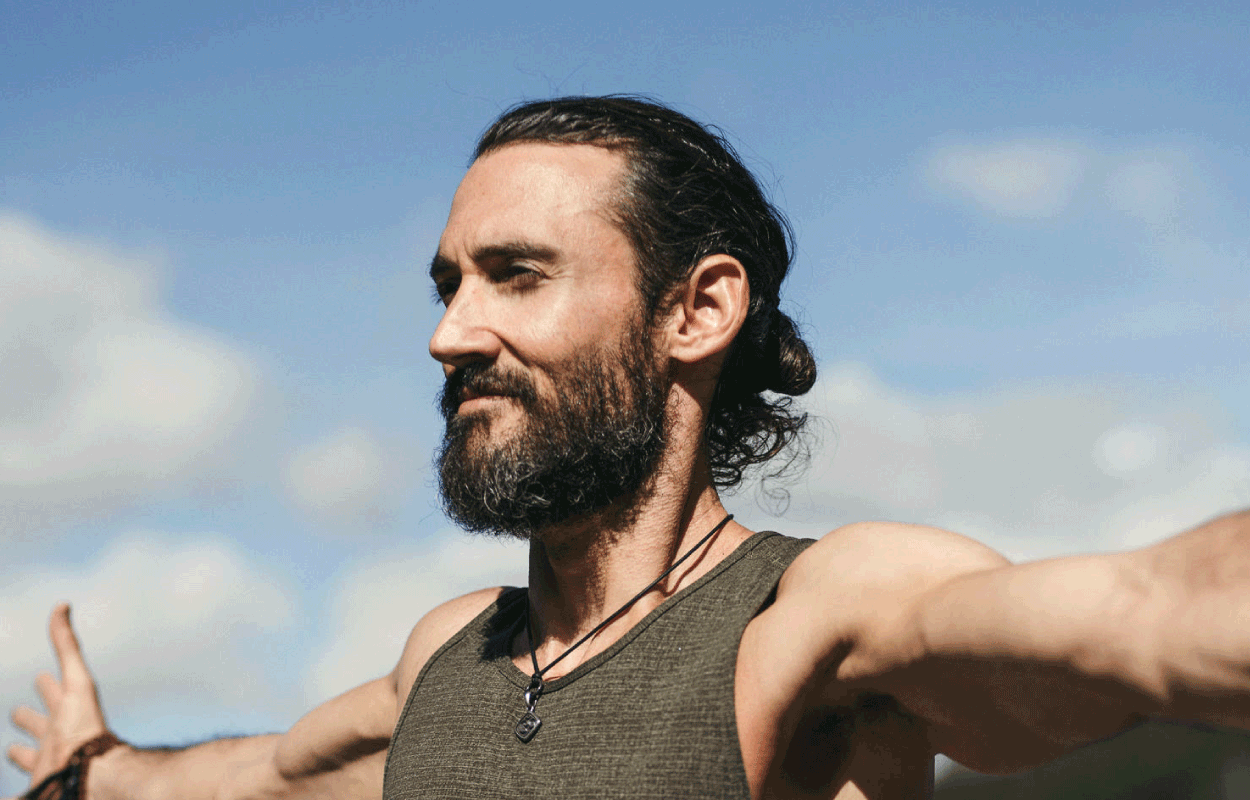 Darren Weissman
Darren, aka @doctordribble, is a dedicated student of Yoga who passionately shares his knowledge. He's been a part of 11 teacher trainings as both a student and mentor. He's a 500 RYT in Skanda Yoga as well as a 200 RYT in Functional Power Yoga. Darren views Yoga as a system of growth and transformation beyond the mat.
Yoga didn't come easy for Darren. As an athlete, he brought a lot of physical karma into his practice. He ran over 50 full and half marathons in two years all while dribbling two basketballs, he even broke a Guinness World Record! His body was suffering and due to injuries limited but he stayed on the mat. The challenges he faced as a student helped him grow as a teacher and relate to everyone. It was proof of what is possible with the right knowledge, attitude, and practice.
When teaching, Darren caters to all levels whether you're an advanced Ashtangi with 15+ years experience or a beginner trying Yoga for the first time. His classes are fun and challenging. Each one uniquely themed and sequenced, including brief meditation with pranayama, or breath work. Darren cues and corrects alignment to prevent injury and deepen the practice. He always holds space after class to answer questions. His style takes you safely out of your comfort zone and into new heights!
Schedule
| | | |
| --- | --- | --- |
| SAT: | 9:30 – 10:45am | Skanda Flow (all lvl) |
| | | |