LEARN ONE-ON-ON
PRIVATE CLASSES ARE THE BEST WAY TO LEARN AND ADVANCE!
Originally, yoga was taught one-on-one, passing knowledge and experience from teacher to disciple. Understanding the importance of individualizing yoga to meet the needs of each student we offer private yoga or private group classes for new, continuing and experienced students.  Begin your practice, get deeper insight into specific poses or practices, or spend time working with an existing injury or condition with personal guidance from one of our experienced yoga instructors.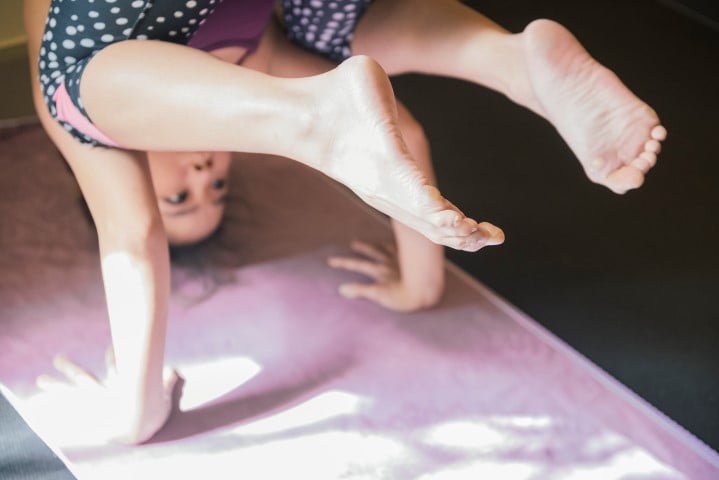 try Yoga for the first time.
build the confidence to join group classes.
get a deeper understanding of techniques.
master a challenging or advanced pose.
learn to modify your practice due to a limitation.
rehabilitate after an injury.
receive one-on-one guidance and adjustments.
REQUEST A PRIVATE
Get 20% off your first session!