You've pulled the plug. You've finally signed up and hours or maybe even minutes from now, you'll be sitting on your mat, about to start your very first yoga class. Intimidating for many first-timers, you too may have googled how to best prepare for this seemingly scary endeavor. Perhaps you found out beginners should sit all the way in the back of the room or avoid making eye contact with the regulars and a long list other rather funny tips. Throw those out the window, and let the fun begin.
Here's what you'll really find :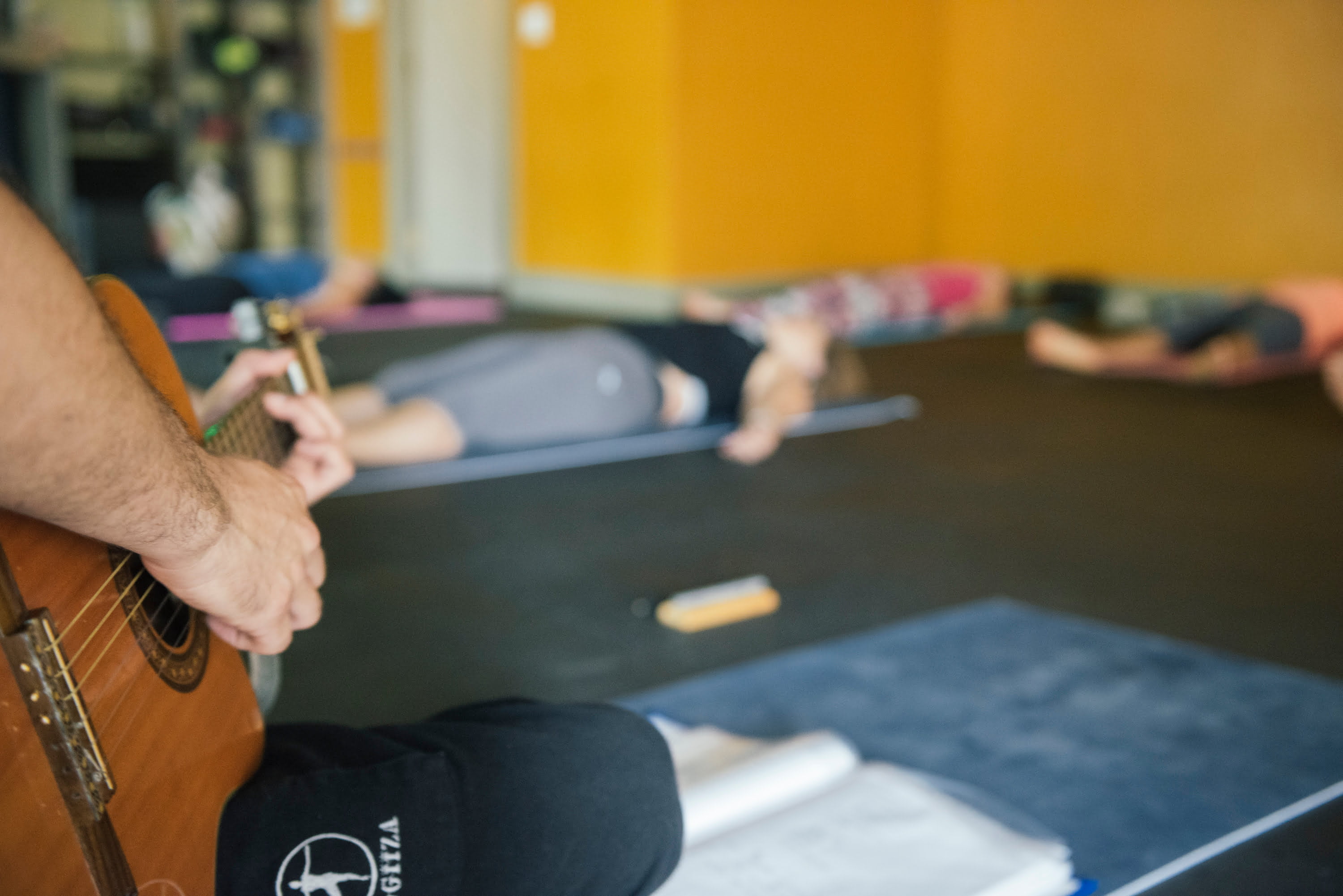 Savasana Feels Wonderful, And Sometimes Even More Difficult Than The Entire Class
---
Most classes end in Savasana or Final Relaxation. After an hour or so of moving through sometimes calming - sometimes challenging poses, you get to lay on your back with your eyes closed and practically take a nap. Some teachers sweeten the deal by offering a guided relaxation, a shoulder, neck or foot rub or if you're really lucky LIVE music. This will go one of two ways. One: you lose yourself in the ambient music and wonderful sensations present in your body, feeling entirely tranquil and at peace. Two: you wonder how long until you can move, replay the class in your mind, or make an extra-clear list of your many daily worries. Whatever happens it's important to remember that both are fine.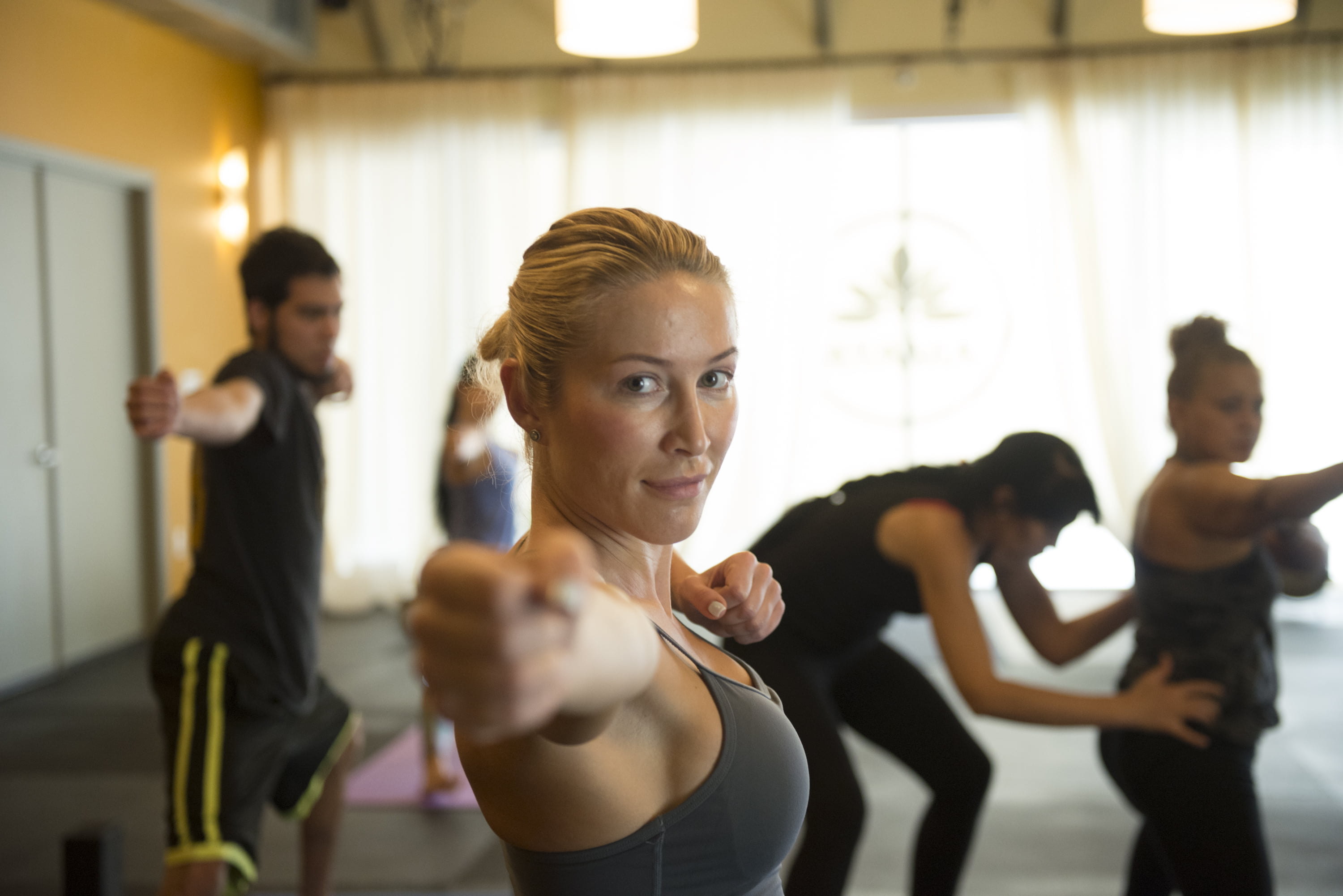 There May Be Some Adjustments
---
Your Yoga teacher is there to help guide you through a practice suitable to your body and needs, but there are general guidelines and proper forms your teacher will want to instill in your practice from the very start of it. Expect for him or her to single you out every once in awhile, offering a few additional cues to help you move through your practice. Your teacher might even walk around the room offering physical adjustments. If this makes you uncomfortable, let them know and problem solved! Otherwise, enjoy the magical attention and use corrections as an opportunity to deepen your connection to your movements and their more subtle effects.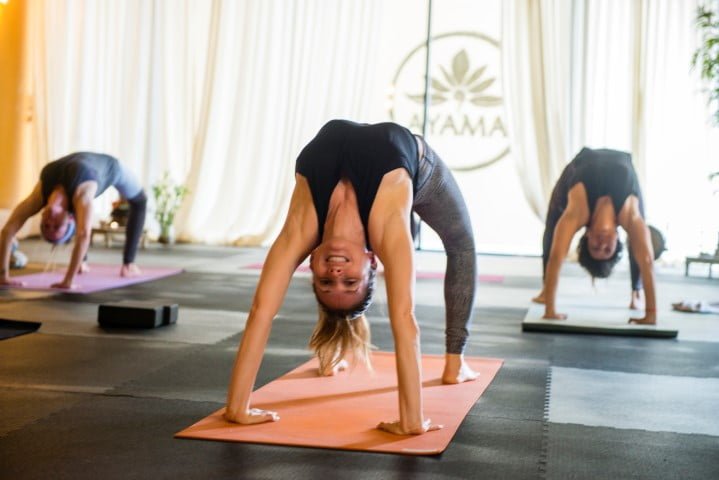 The Yoga Community is Welcoming & Loving
---
The other big reason why nobody is watching or laughing at the googly-eyed newbie is because the Yoga world vastly welcoming, inclusive and supportive. We've all had our first time on the mat, all looked around the room nervously and all insisted we had our right leg forward not our left even when we were wrong. If an advanced student happens to look over to you and see you make any "mistake," they'll most likely just want to reach over and lend a helping hand, which leads us to the next point…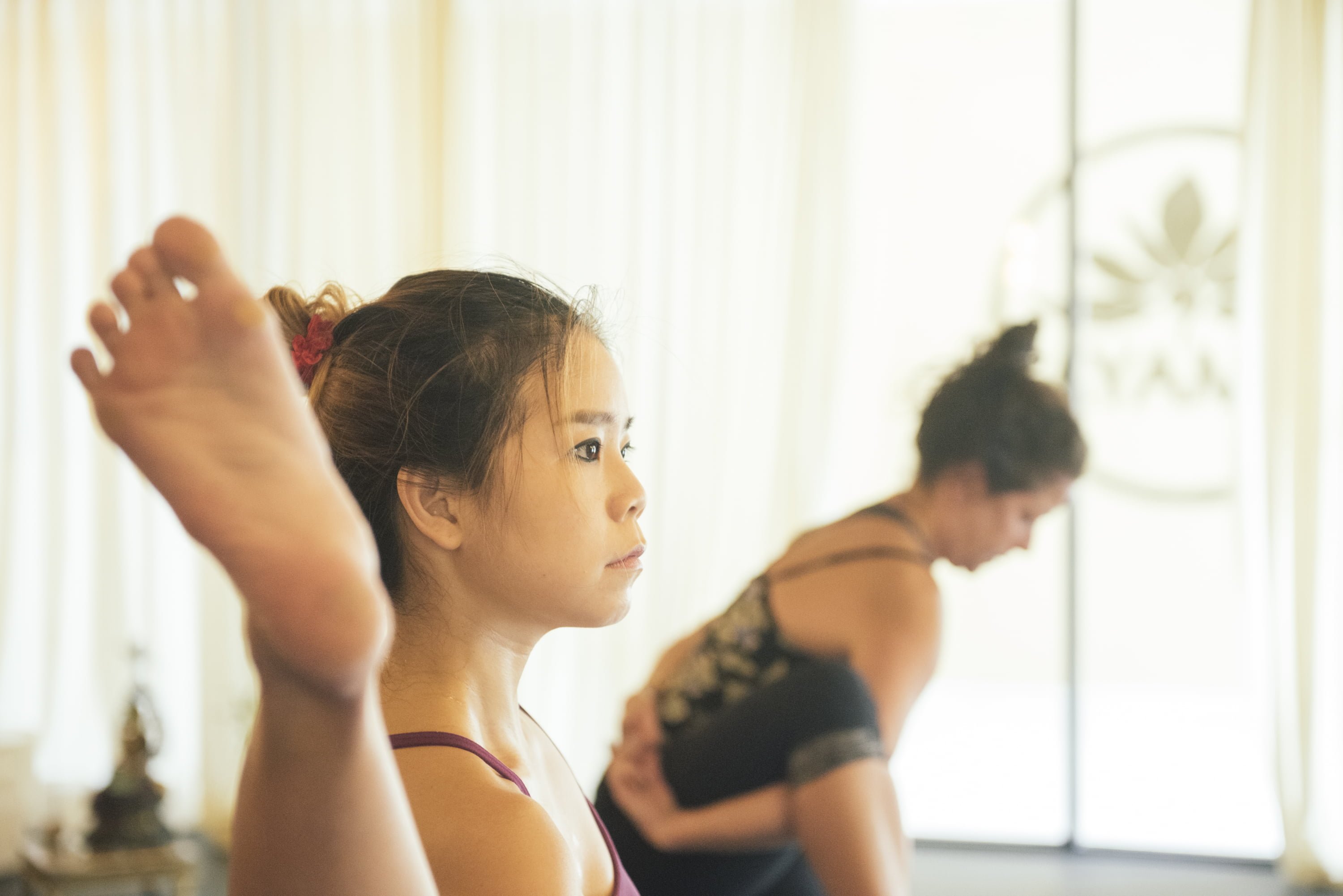 Everyone Isn't Watching You, Or Laughing At You, Or Concerned With You At All
---
First timers often eyeball the room nervously, worried about how they're performing the poses in comparison to those around them. They look to the guy behind them, to the girl on their right, wondering if one may have noticed they lifted their left hand when prompted to lift their right or wobbled too much in their odd-looking tree pose. The truth is, regular students are much too involved with their own practice, listening to the teacher and adjusting their own poses to spend time looking around giggling at others. As for the new students, they're most likely feeling just like you, wondering if the others are watching. They're not.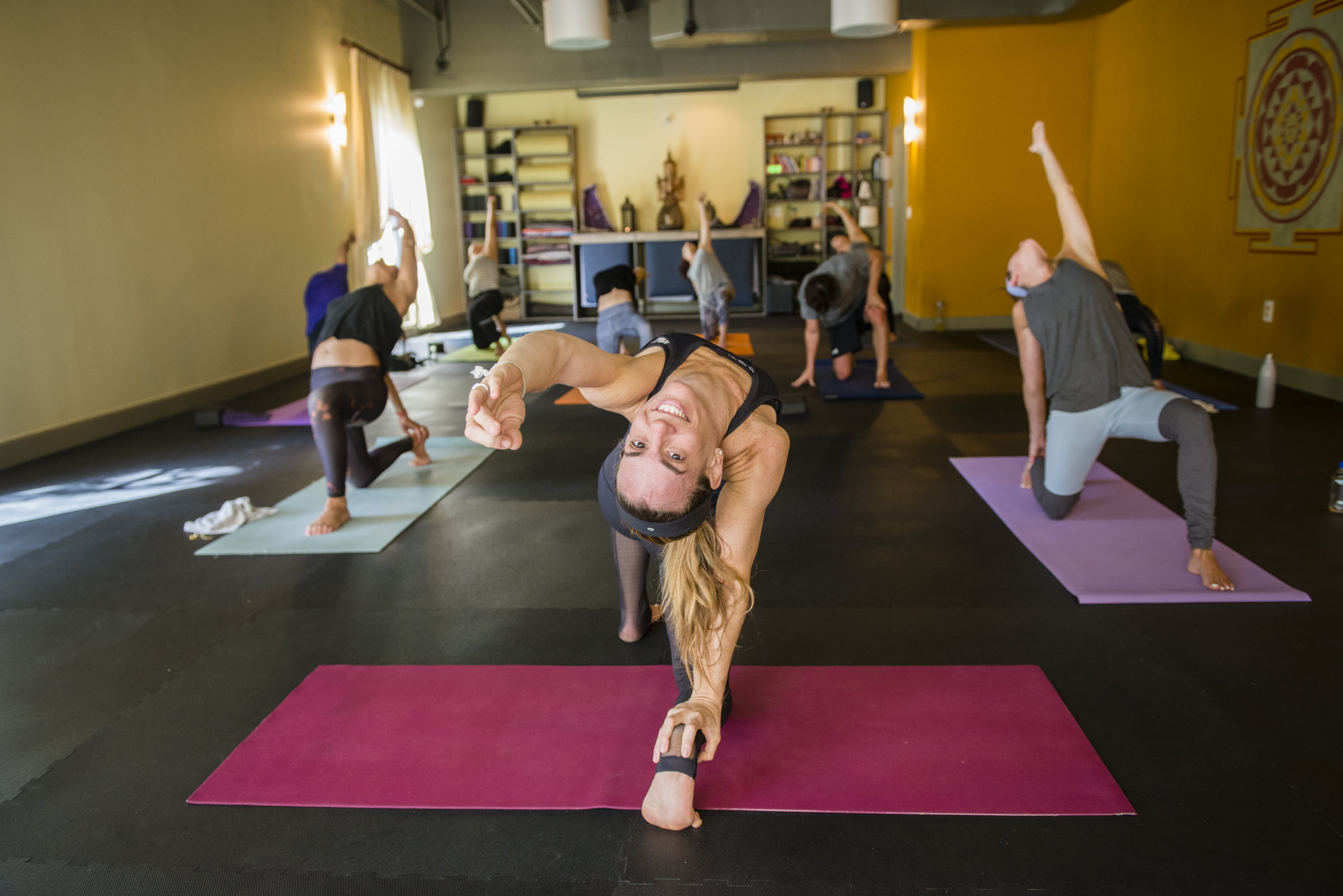 It's Challenging, Even When You're a Super-Active-Amazingly-Fit-Body-Building-Machine
---
Compared to all the heart-pumping Zumba and vein-popping cross-fit meetups, Yoga might seem like a walk in the park. Breathe in, breathe out, a little stretch here, a little meditation there. If it's your first time in class, expect it to be challenging. Even the utmost of gym buffs may find mat time trying in new and unexplored ways. Muscles you've never engaged and places you've never dreamt of stretching will now come to full, vibrant life. Yoga may not be a typical "work out," but it nevertheless works not only your ENTIRE body, but also your mind.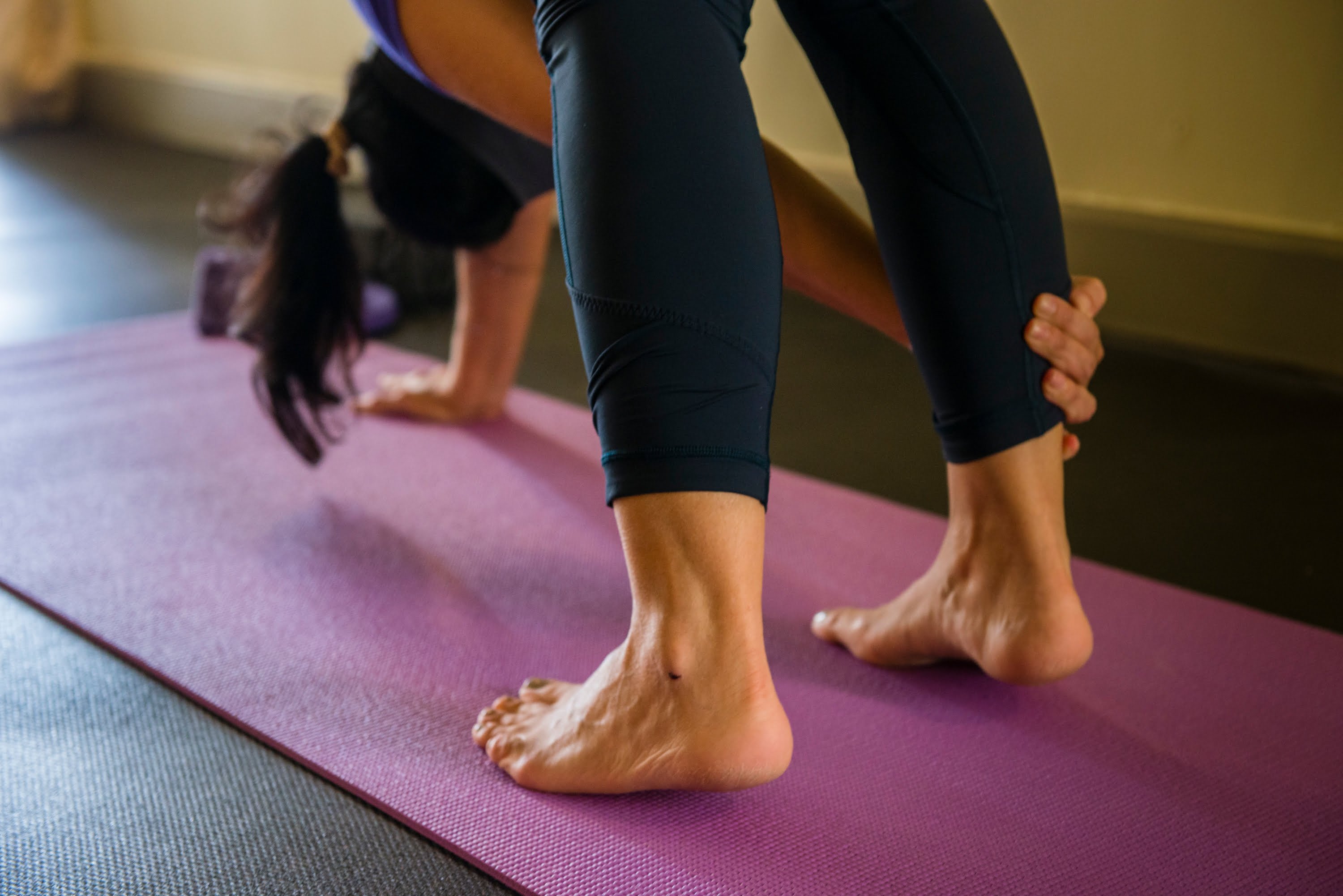 You Don't Truly Know Your Left From Your Right, Or Many Other Things
---
Yoga classes require you to be fully present on your mat, listening carefully to the teacher's instructions while also paying close attention to your body, how you feel, and how you're moving. Prior to stepping on your mat you may have never even noticed your "tight" hips, hunchy shoulders, over-arched lower back… it felt normal after all. Moving through the asanas (physical poses), you'll find tension in certain parts of your body aching to be released and a budding awareness of your physical being. With all this new knowledge comes, perplexingly, a new lack of knowledge: left from right. You'll get the hang of it. Other cues, like "tilt your pelvis forward" or "tuck your tailbone in" might also sound like odd requests. Go with the flow, and often times while squeezing your shoulder blades together, you'll also squeeze in a few laughs.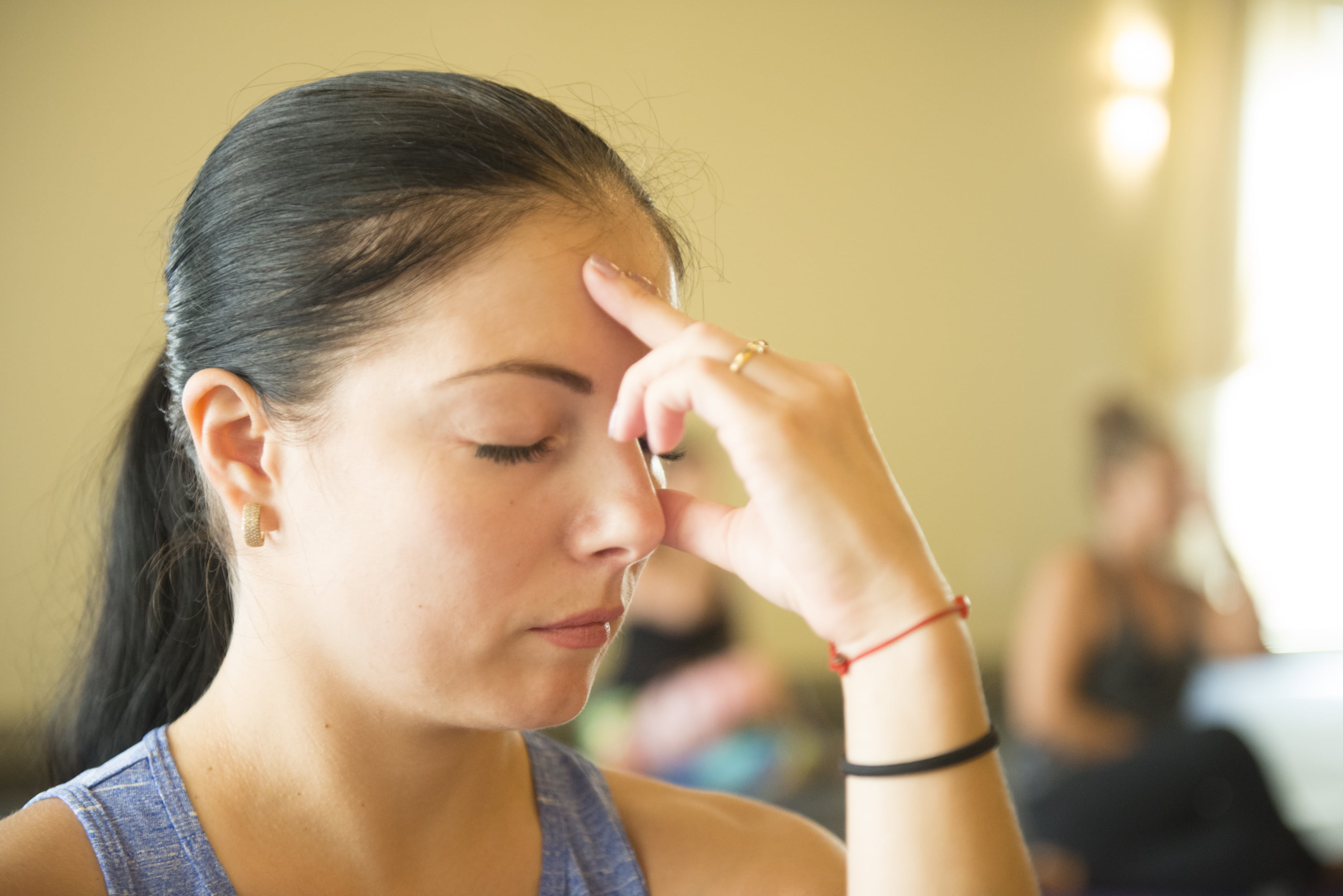 It's Different Than What You Thought
---
Just trust us on this one.
Having just survived your first yoga class you feel simultaneously tired and invigorated, awake and sleepy, relaxed and alert, your worried thoughts have come and gone and you've experienced something wonderfully new.
Most likely, you'll be back for more.