PRIVATE YOGA CLASSES
20% OFF FIRST SESSION!*
Group or individual class
At home or at the office
Customized / advanced practice
Yogic breathing
Meditation
Rehabilitation
Sports injuries
Therapeutic Yoga
Diet
*MIAMI LOCALS WITH VALID ID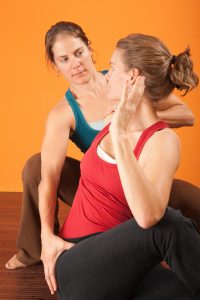 PRIVATE YOGA CLASS: ONE-ON-ONE with Staff Member
1 Session – $120  or   5 Session – $500
Originally, yoga was taught one-on-one, passing knowledge and experience from teacher to disciple. Understanding the importance of individualizing yoga to meet the needs of each student we offer private yoga or private group classes for new, continuing and experienced students.  Begin your practice, get deeper insight into specific poses or practices, or spend time working with an existing injury or condition with personal guidance from one of our experienced yoga instructors.
PRIVATE YOGA CLASS: ONE-ON-ONE with Mano 
1 Session – $150  or  5 Session – $600
Founder & Director of Ayama Yoga Center, Mariano Ardissone has been teaching for over 15 years and has explored many different Hatha Yoga traditions.  He teaches from a deeply inspired heart and mind and  his classes are geared towards the organization and integration of all layers of our being. As a healer, Mano is extremely intuitive and transformational, as well as compassionate and understanding. He cares for each student individually, since everyone's constitution, needs and possibilities are different and unique.